Oh Dollar Tree…. the one place I can go and throw some thangs' in the bag and still be able to afford my mortgage.
Watch the video below to see 5 different ways to upgrade your candle holder game with supplies from the dollar tree (you welcome, boo!) :
Items used :
– 4″ Candlestick Holder
– Round Glass Tealight Candleholders with Metallic Finish
https://www.dollartree.com/Elegant-Metallic-Dolomite-Candleholders-2-375-in-/p413685/index.pro
– twine rope
– Glass Cylinder Vases with Flared Rims
– Rust-Oleum 245221 Universal All Surface Spray Paint, 11 oz, Metallic Pure Gold http://amzn.to/2F66nL7
Here a few ways I styled my candle pillars: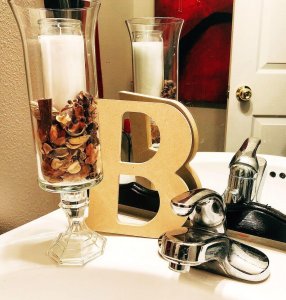 PIN IT!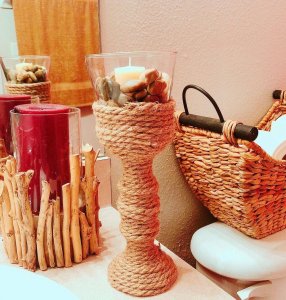 PIN IT!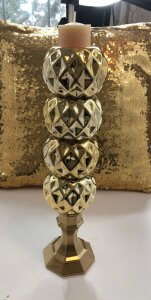 PIN IT!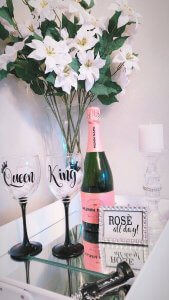 PIN IT!
If you are inspired by the video and make a candle pillar, share it with me by tagging #breonnaqueen and @breonnaqueen on IG. I'ld love to see it!