Ready to diversify your income online?
Create, package and sell your Online course

I was a full-time marketer working in corporate and a part-time makeup artist and content creator.
Basically, I wasn't earning money unless I was showing up and doing the work (and your girl was #exhausted)
THEN I created a course!
… andddd, I made $0.00 (whew, talk about heartbroken).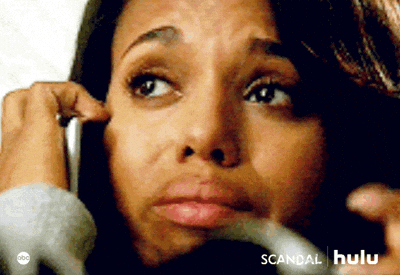 Fact #1: Creating a course is not recording a bunch of videos and bundling them together. You need to be doing things like market research and packaging it up, so it's irresistible to your ideal buyer.
So I went back to the drawing board, and did the darn thing.
This time my course made $14,000 in 3 weeks.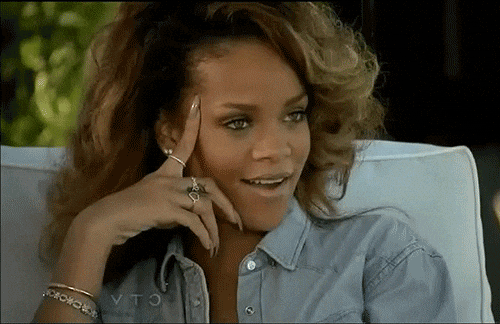 And within 16 months, I was able to take my monthly earnings from my course and…
Pay off my car 2 years early
Pay off my credit cards
Pay off my private student loans
Help pay my family members bills when they experienced job loss due to COVID
Quit my job and become full time in my business
Courses changed the game for me… as well as for my clients.
… like my client Danielle, who, after working with me, was able to diversify her income with a course and stop taking on 1:1 clients.
She even had 4 sales for her course before she even created it!
…like Darius who was able to create and launch his course which is on it's way to hitting $10,000!
What could an extra $10,000 do you for you?
Fact #2: One income is too close to zero income. Courses allow you to diversify your income without having to trade so much time for income.
And that's where i come in!
I teach you how to leverage your expertise to create, launch and sell a course so you can diversify your income online.
Ready to work together and turn your expertise into a money-making online course that you're able to sell with ease?
Book your call below and & let's chat!
Here's what My clients are saying...
"I had a $20,000 launch and made $40K in 90 days thanks to Breonna's coaching!"
"Within 3 weeks of joining, I raised my rates and had my first high ticket sale! I made my money back in less than one month of joining!"
I went from $0K/months to $5k/months after working with Breonna to build my business!
I saw an increase of new clients to my business! I highly recommend Breonna if you need direction.
I'm bringing in new clients who discovered me! Content I would not have felt confident or clear creating without Breonna's guidance.
"I knew being on video and leveraging video was what I needed to do but I was unsure how to infuse video into my business. After working with Breonna, I'm not only confident with being on video but I know exactly what to say and what to do to help utilize video to grow my business."
Licensed Counselor & mental health coach
"Before Breonna, I struggled with how to package up my offer. Now I have clarity on what to offer and how to market it!"
"I have a foundation to get clients"
"I have the courage to go after my market"
"I have so much clarity."
"Breonna was available and provided so much guidance as I built my program."
"I know how to show up and what video content to post"
"Breonna has truly opened my eyes to livestreaming and creating videos to grow my business"
"I have an A-Z Blueprint"
Book your call below and & let's see if I can help you!