Hey Guys! It's been awhile since I've written a post on here! My apologies as I've been a little busy (ok, VERY busy!). Eva wigs sent me this curly wig and yall! I had to share! I'm totally channeling my inner Diana Ross with the look!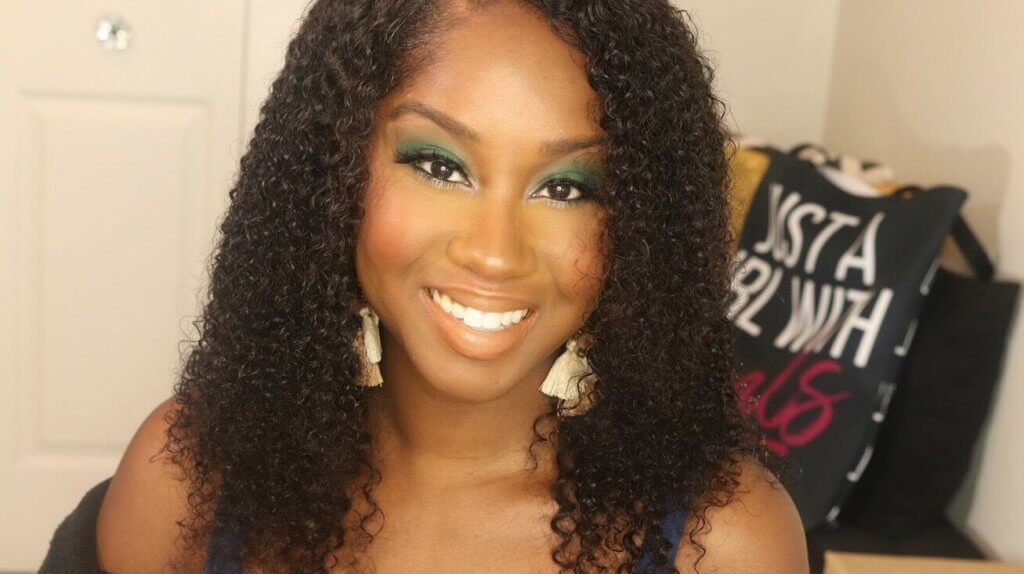 PIN IT!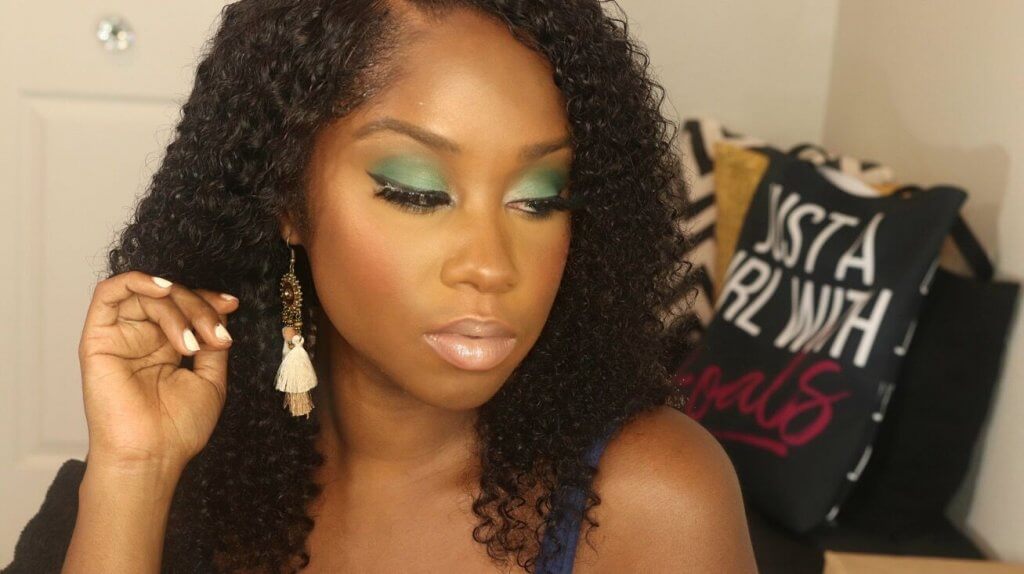 PIN IT!
Of course, I loaded the video of my full on lay and slay for the look.
Makeup Used to Achieve this look:
– Black Opal True Color Stick Foundation Spf#15 Nutmeg https://amzn.to/2qzWboo
– Anastasia of Beverly Eyebrow Pomade ebony – https://amzn.to/2qCBDvt
– LA Girl Pro Concealer TOAST https://amzn.to/2EQK8sa
– Beauty blender: https://amzn.to/2ERQK9s
– MAKE UP FOR EVER 12 Flash Color Case https://amzn.to/2qBqprf (dupe: https://amzn.to/2qC0Ypq)
– Eyeshadows Sleek Make Up I-Divine 12pc Mineral Eyeshadow Palette – Garden of Eden (depanned) https://amzn.to/2H6B5Fr
– Liquid liner: https://amzn.to/2EQXZ1u
– nudetude palette undereye (used pink) https://amzn.to/2JO8bf2
– all hours concealer https://amzn.to/2qEb35h
– Anastasia Beverly Hills CREAM contour kit palette Color Deep https://amzn.to/2qxXV1A
– SHANY Paraben Free Powder Blush, Coral Reef https://amzn.to/2qCErJ1
– Black Opal Finishing Powder Medium (undereye) and Dark (under contour): https://amzn.to/2Eenjyp
– theBalm Mad Lash Mascara, 0.27 oz. mascara https://amzn.to/2GtzwF4
– Hikari Shimmer Bronzer Flush https://amzn.to/2Gs5XQf
Hair Details:
Wig link
SKU: sk015
Hair Type:100% Indian Remy Hair
Color: Natural Black
Length: 16 Inches
Density: 130%
Lace Color: Medium Brown
Cap Construction: Cap-3A. glueless full lace cap
Cap Size: Average
Like my earrings? I have a few stocked in my boutique, Queenie Chic! Sign up for my email list to get 10% off your first order.